Latest News
7ú Eanáir 2021
The application process has opened to apply for a place for your child in Nursery...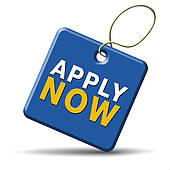 7ú Eanáir 2021
Please find attached a letter outlining the home-learning programme over the next...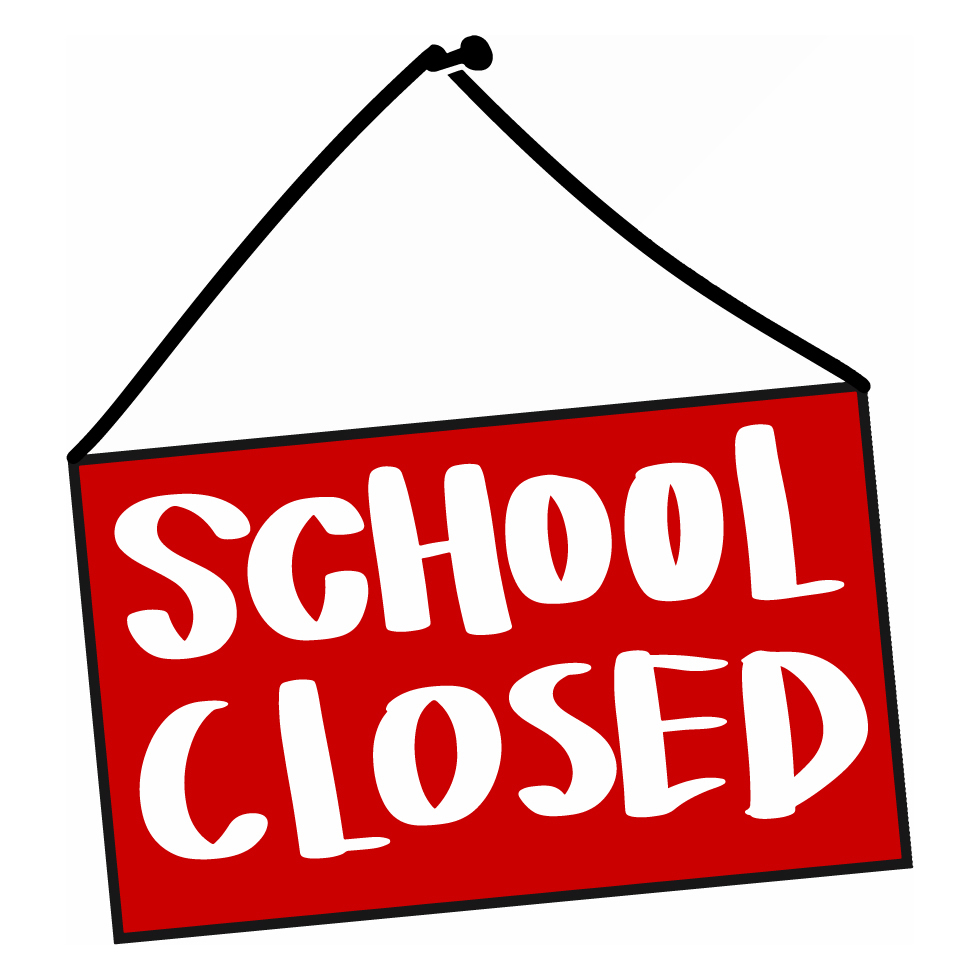 21ú Nollaig 2020
Éist le Rang 5 ag canadh cúpla amhrán Nollag/ Listen to Rang...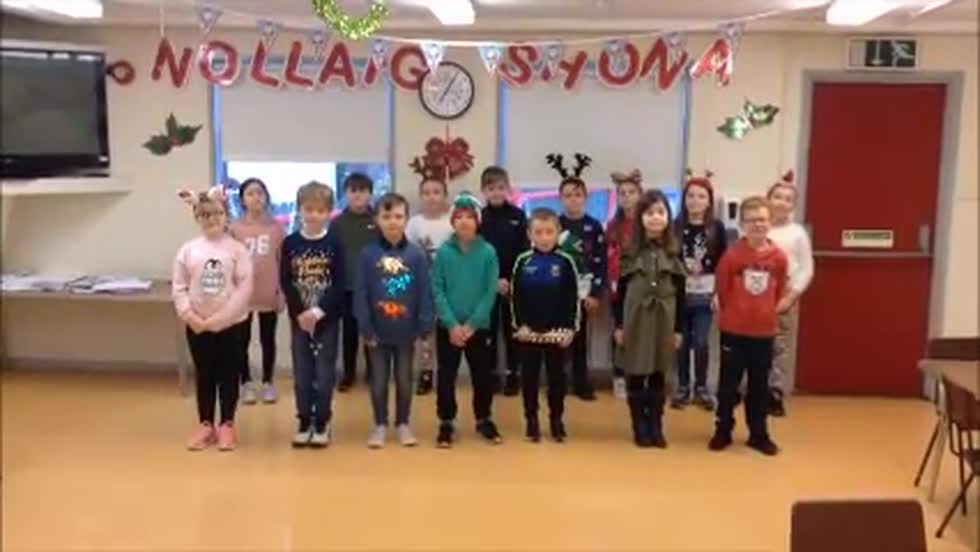 Fáilte
For up to six hours each day, parents leave their sons and daughters off at school and, at home time, pick them up again, often asking: "What did you do at school today?" Typical responses to this question are: "Work" or, more hopefully, "Play". The school day, however, rather than being a long day of boring work or fruitless play, is more often a fun-filled six hours of exploration, discovery and enjoyment. This website is therefore designed to give our parents, and the wider community, a better insight into the daily life of the school, so please take the time to peruse the pages of this website and go on your own journey of exploration, discovery and enjoyment. Fáilte go dtí Gaelscoil Uí Néill.
Children's Photographs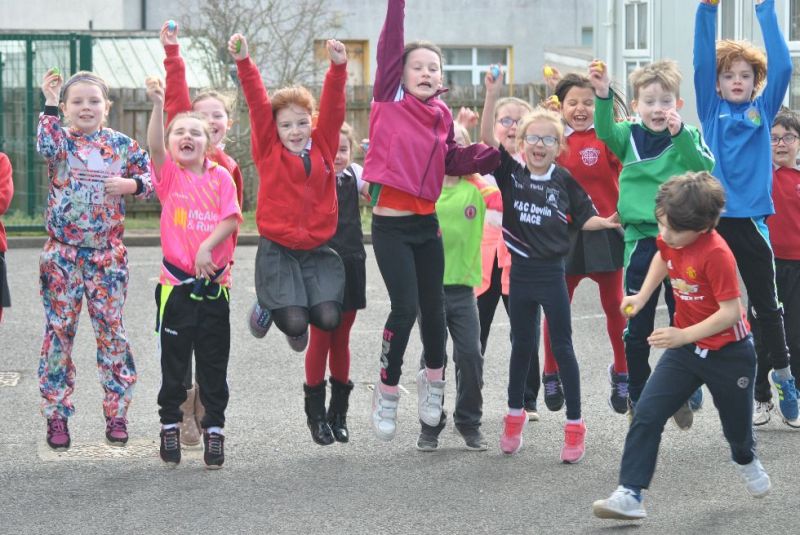 Gaelscoil Ui Neill, 104 Washingbay Road, Coalisland Co. Tyrone BT71 4PU Tel: 028 87749178 | Fax:028 87741101 | Email: gaelscoiluineill@yahoo.ie